9 de marzo de 2017
Snakecharmer, su segundo álbum 'Second Skin' llega en mayo
La banda de Neil Murray, Snakecharmer, publicará su segundo álbum de estudio el próximo 12 de mayo bajo el título Second Skind.
Volvemos a estar de enhorabuena todos los seguidores del hard rock clásico forjado por ex integrantes de Whitesnake y que ya en 2013 gozamos con su álbum debut Snakecharmer. De la primera formación ha caído Micky Moody (¡qué lástima!), reemplazado por Simon McBride (guitarra principal). El resto del grupo sigue integrado por Laurie Wisefield (guitarra en Tina Turner o Joe Cocker), Harry James (batería en Thunder), Adam Wakeman (teclados en Ozzy Osbourne) y el cantante inglés Chris Ousey (Heartland).
Second Skin es un tributo más a los días de antaño del buen rock an' roll blues, tocado con el corazón desde lo más profundo del alma, aunque sonando fresco y novedoso a nuestros días. Nos encontraremos con una mixtura de sonido entre Whitesnake, Foreigner o Bad Company, ¡y eso amigos son palabras mayores!
El fundador Neil Murray comenta acerca del nuevo disco:
Finalmente hemos dado con nuestra identidad musical, en particular Laurie Wisefield y Chris Ousey han contribuido enormemente con temas rockeros y melódicos, que continúan siendo nuestro sello marca de la casa. Trabajamos en un modo muy colaborativo, aportando cada uno de nosotros lo mejor de sí, lo que conlleva a veces a discusiones previas para poder crear la buena música que pienso que hacemos. Nos morimos de ganas de salir a tocar para todos ustedes estos nuevos temas conjuntamente con los clásicos de Whitesnake que nunca pueden faltar. Y seguro que vais a disfrutar con nuestro nuevo virtuoso guitarra, Simon McBride!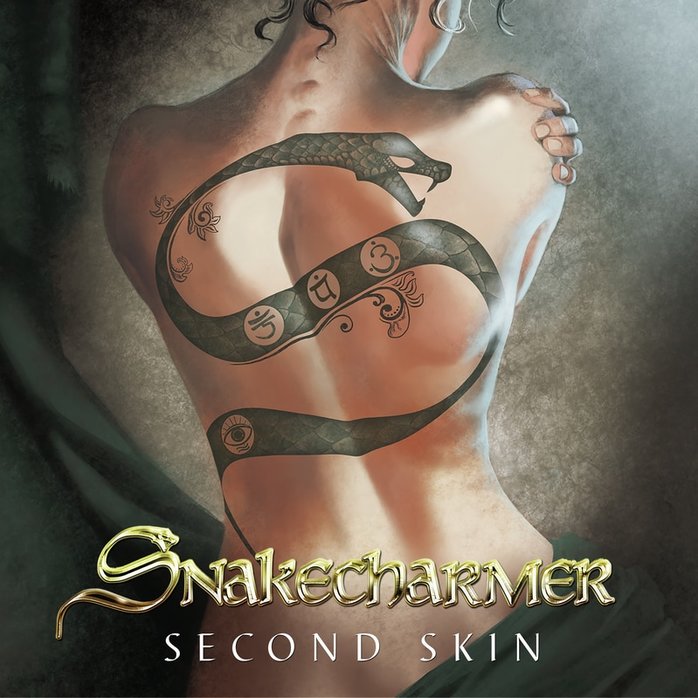 Los temas del álbum son:
01. Sounds Like A Plan
02. That Kind Of Love
03. Are You Ready To Fly
04. Follow Me Under
05. I'll Take You As You Are
06. Hell Of A Way To Live
07. Fade Away
08. Dress It Up
09. Punching Above My Weight
10. Forgive & Forget
11. Where Do We Go From Here
La nueva gira empezará en Gran Bretaña y estas son sus primeras fechas:
05.05.17 Cardiff, The Globe
07.05.17 Bingley, Bingley Arts Centre
10.05.17 Hull, Fruit
12.05.17 Sheffield, The Plug
13.05.17 Tavistock, The Wharf
14.05.17 London, O2 Academy Islington
18.05.17 Glasgow, 02 ABC2
19.05.17 Newcastle upon Tyne, 02 Academy
20.05.17 Alva, Scotland
24.05.17 Preston, Guildhall
25.05.17 Milton Keynes, The Stables
26.05.17 Frome, Cheese And Grain
27.05.17 Holmfirth, Picturedrome
Desde este pequeño rincón os volvemos a desear mucha suerte y esperamos verles pronto en vivo!
Saludos y Long Live Rock an' Roll!!!
¿Quieres dejar un comentario para este artículo de Whitesnake?
Leer los 5 comentarios publicados
Todas las opiniones serán publicadas automáticamente.
Únicamente se eliminarán aquellos comentarios que falten al respeto o insulten a otras personas de esta comunidad.